Taxi Transfers To and From Larnaca Airport
Find Unbeatable Value Taxi Transfers


Larnaca Airport Taxis - Fares, Distances and Where to Find Them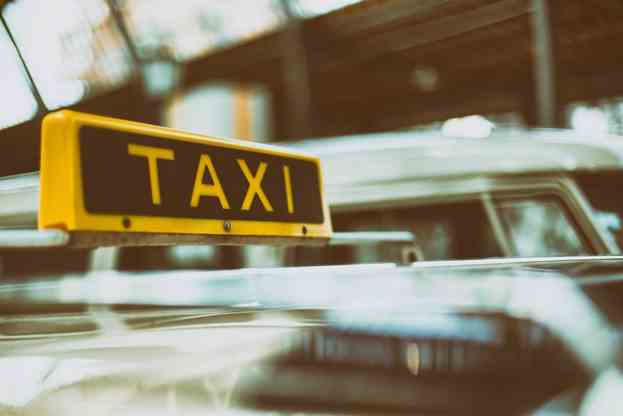 Taxis from Larnaca Airport to the Larnaca city take around 15 minutes and you should expect to pay between €15 and €30 for the journey.
You can either flag down one of the taxis waiting outside the airport terminal or hire one in advance from one of the many taxi companies that operate in and around Larnaca.
iTaxi Cyprus offers airport transfers and, in addition to standard taxis, it also has a number of minibuses available if you are travelling in a group of more than four people. iTaxi Cyprus can be contacted on +357 96 691004.
Cyprus Airport Taxis Acropolis also offers airport transfers as well as a VIP service and a number of excursion packages if you want to get out and about while in Larnaca and you don't want to use public transport. To book an airport transfer or to find out more about the excursions they offer, call +357 24 622000.
Makris Taxi Service is based in the city center of Larnaca, making it a convenient option if you also want to travel by taxi to the airport or you want to see some of the sights during your stay. The taxi firm can be contacted on +357 24 652929.
As with all taxi journeys, it is advisable to ensure you are travelling with an official taxi service and to agree the taxi fare with the driver prior to starting your journey.
Taxi fares to & from Larnaca Airport (LCA)
Taxi Transfer Customer Reviews
Available Transfer Options