Bus Transfers To and From Larnaca Airport



Buses to and from Larnaca Airport with Bus Routes and Times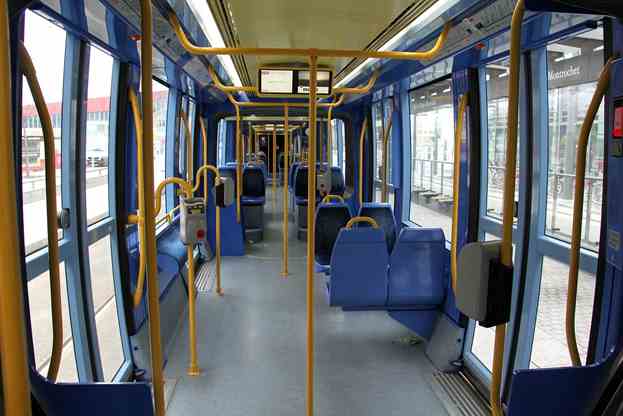 There are a number of bus services that run to and from Larnaca Airport throughout the day from 6 am to 10.45 pm, seven days a week. The bus services provide access to a variety of locations across Cyprus, including Pervolia, Dromolaxia, Troulloi, Tekkes, Nautiki Vasi and Nicosia.
To reach Larnaca itself from the airport there are three bus routes to choose from: the 417, 418 and 429. Fares cost between €1.50 and €2.50 for a single journey, which usually takes about 30 minutes.
Tickets can be purchased when boarding the bus or in advance from the bus station if you are travelling from Larnaca city to the airport between 8 am and 4 pm.
From Larnaca city it is possible to visit a number of nearby urban and rural locations by bus, such as Pervolia, Athienou, Skarinou, Zygi, Lefkara and Kiti. A one day travel ticket costs €5 and provides unlimited travel around the local region.